Join Black Knight Paragon MLS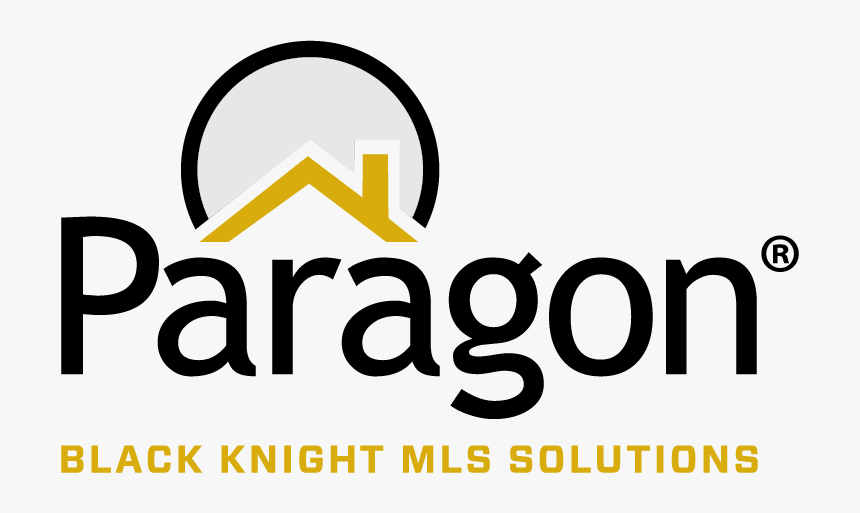 Although we would welcome your membership in the Del Norte Association Of REALTORS ® (DNAOR), such membership is not mandatory in order to be a member of our Multiple Listing Service.
Any BROKER/OWNER or Designated REALTOR ® of an office may join the Paragon Multiple Listing Service (Participant).
Any Sales AGENT may join the Multiple Listing Service (Subscriber), but only if their BROKER/Designated REALTOR ® of the office is an existing member or becomes a member.
All such individual members must understand that the logon information is theirs and may not be shared with any other agent in the office. To do so could result in termination of membership. If other agents use or wish to use the information, then they too are required to be a full MLS member.
For current Paragon MLS Subscription pricing, phone us at (707) 465-3321
Paragon MLS Application Instructions
For Participant (Broker) and/or Subscriber (Agent) Applications, click the button below and select the application.
You will need a copy of a valid picture ID (driver's license, passport, etc.) and payment must be submitted to finalize your application. You must either come in person or submit a Notarized Application or Acknowledgement in order to receive your Paragon MLS credentials. Completed applications (applications with all necessary signatures obtained) received before 2:00 pm can typically be processed by end of business day. Completed applications received after 2:00 pm will be processed the next business day.