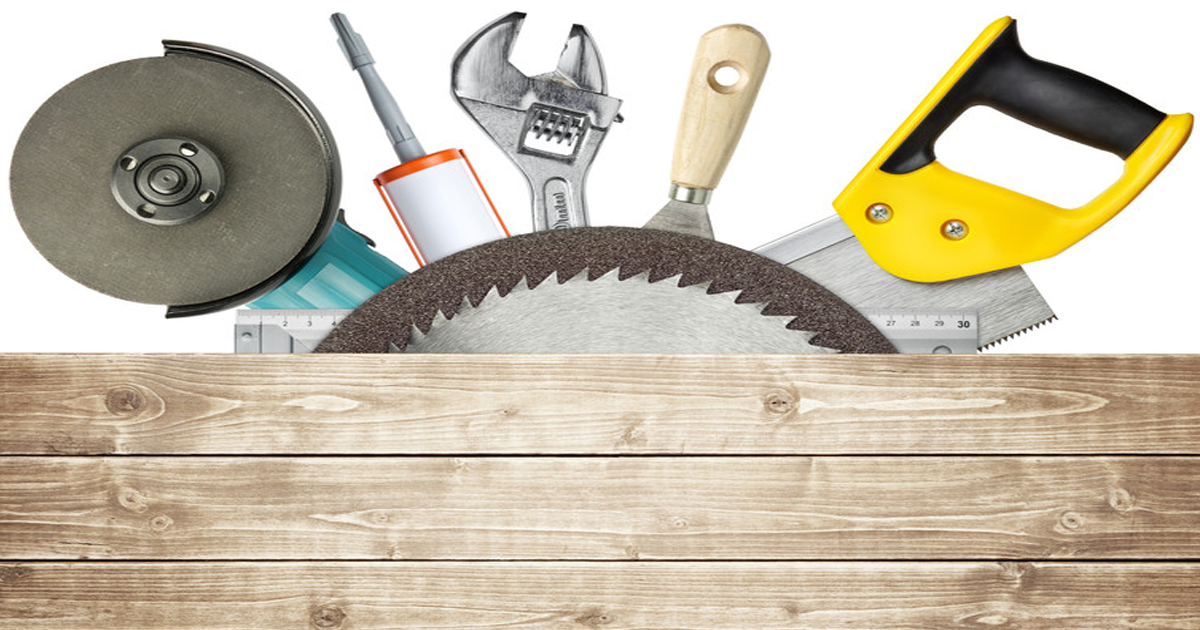 Home Improvements
Unleash your inner DIY enthusiast with our one-stop hub at Magnolia's DIY Network. Embark on a journey of transformation and self-expression as you explore an array of innovative projects and expert tips curated by the design visionaries at Magnolia.
Save Time and Money: Why pay for expensive solutions when you can craft them yourself? Our website is a treasure trove of cost-effective ideas that let you achieve professional-level results without breaking the bank.
Embrace the joy of crafting, building, and beautifying with Magnolia's DIY Network.
Elevate your DIY journey today at DIY Network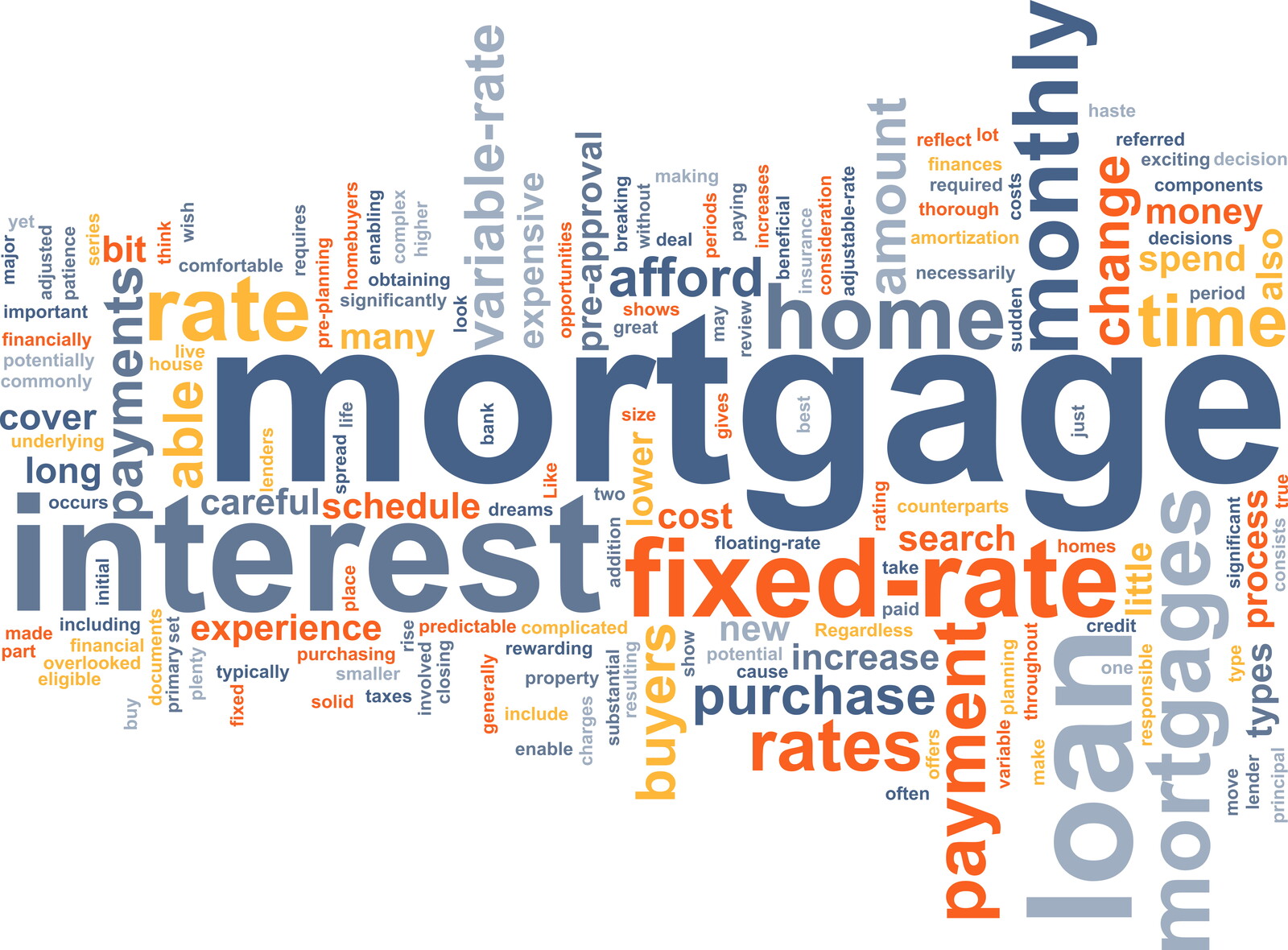 Mortgage Calculator
House Logic
The ultimate homeowner's resource that empowers you with comprehensive knowledge and expert insights to make informed decisions at every step of your homeownership journey. With a focus on practical solutions, HouseLogic offers expert advice, actionable recommendations, and guides for home maintenance, energy-efficient upgrades, and property value enhancement.
Not only does HouseLogic equip you with the tools you need for successful homeownership, but it also serves as an advocate for homeowners' interests, addressing policy issues and real estate trends that impact your life.
---